The Woodworker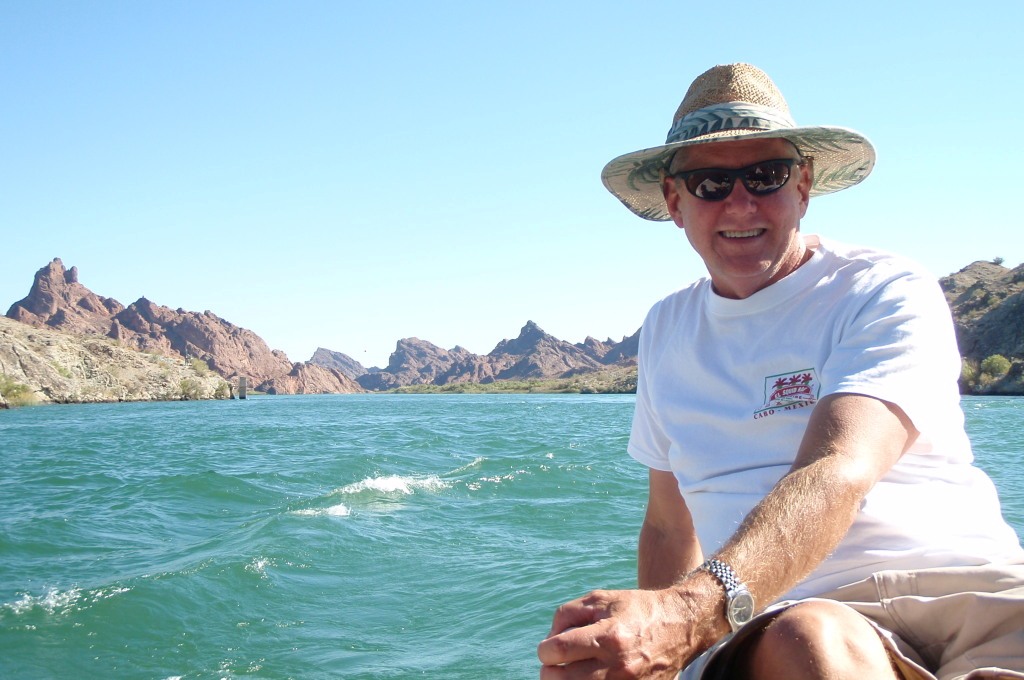 Boating through Topock Gorge, Colorado River Arizona.

My name is Jim Draper and I live near Rice, Washington on our 300 acre ranch with my wife Rori, 1 bull terrier, one obsessive kelpie herding dog, a few cows and about 30 goats. We lived on a small farm near Palmer, Alaska for about 25 years, before relocating to beautiful Eastern Washington state about 8 years ago. I am a retired (sort of) chemist/programmer whose interests include reading history, improving my Spanish Language skills, working (seasonally) in my orchard/gardens and, of course, woodworking.

After building and riding motorcycles as a young man in Southern California, I decided to take up sailboats as an alternative to motorized hobbies. My start with woodworking then came with the restoration of an old wooden sailboat (built 1939) I had purchased in Newport Beach, CA. I quickly discovered that owning a wood sailboat was only about 10% sailing and 90% working on the boat. As I went through that process, I was exposed to the magic of shaping wood into boat parts, constructing solid wood cabinetry, learning the appropriate joinery, and applying the various finishes. I was also inspired by some incredibly talented woodworkers that I met while hanging out on the docks with the other wharf rats.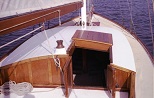 Today, my small shop is one of my favorite places to occupy my time... constructing mostly small cabinets, tables, and bookcases. My passion for woodworking has increased steadily as my skills (especially working with hand tools) have improved. I am a mostly self-taught kind-of-guy. Of course, the internet (as in most things) has made so much information available (tools, techniques, schools, materials, etc)—somebody, somewhere has exactly the wood, tool, or technique awaiting your attention.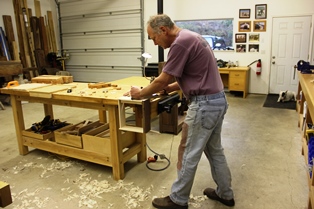 In this age of people buying mostly factory-fabricated, staple-together, wobbly, rickety furniture, I feel that it is important to seek out and encourage anyone who builds (or is considering learning how to build) custom wood pieces.